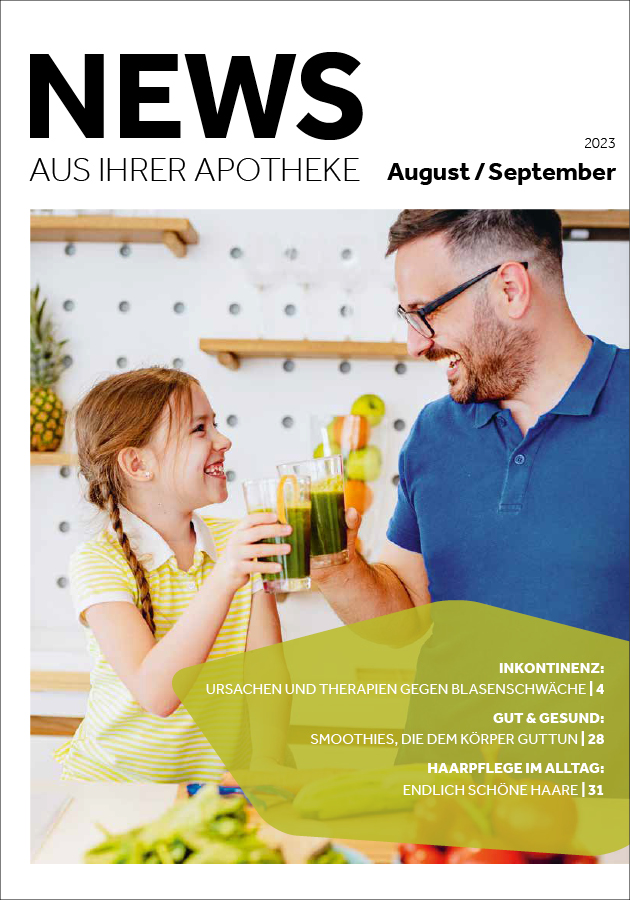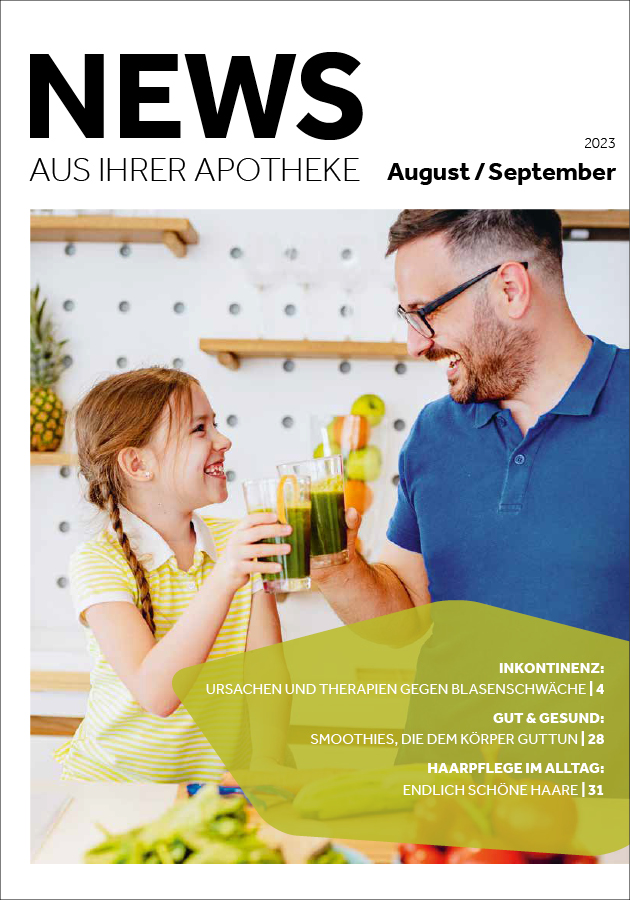 Our projects are scientific and creative. Our portfolio is wide-ranging: concepts, strategies, visuals, campaigns, trade-fair stands, magazines and media plans are all part of it. We work with an eye on the essentials, with the goal of consolidating creativity, conception and creation with pharmaceutical law.

Communicative
and discreet.
We are a team of specialists and generalists, of experienced experts and young personalities, who combine valuable experience with a breath of fresh air. We are at home in the world of pharmaceuticals – but we get creative approaches from everywhere. When clear communication meets stringent concepts and convincing ideas, messages with maximum impact are the result. That is what we are all about.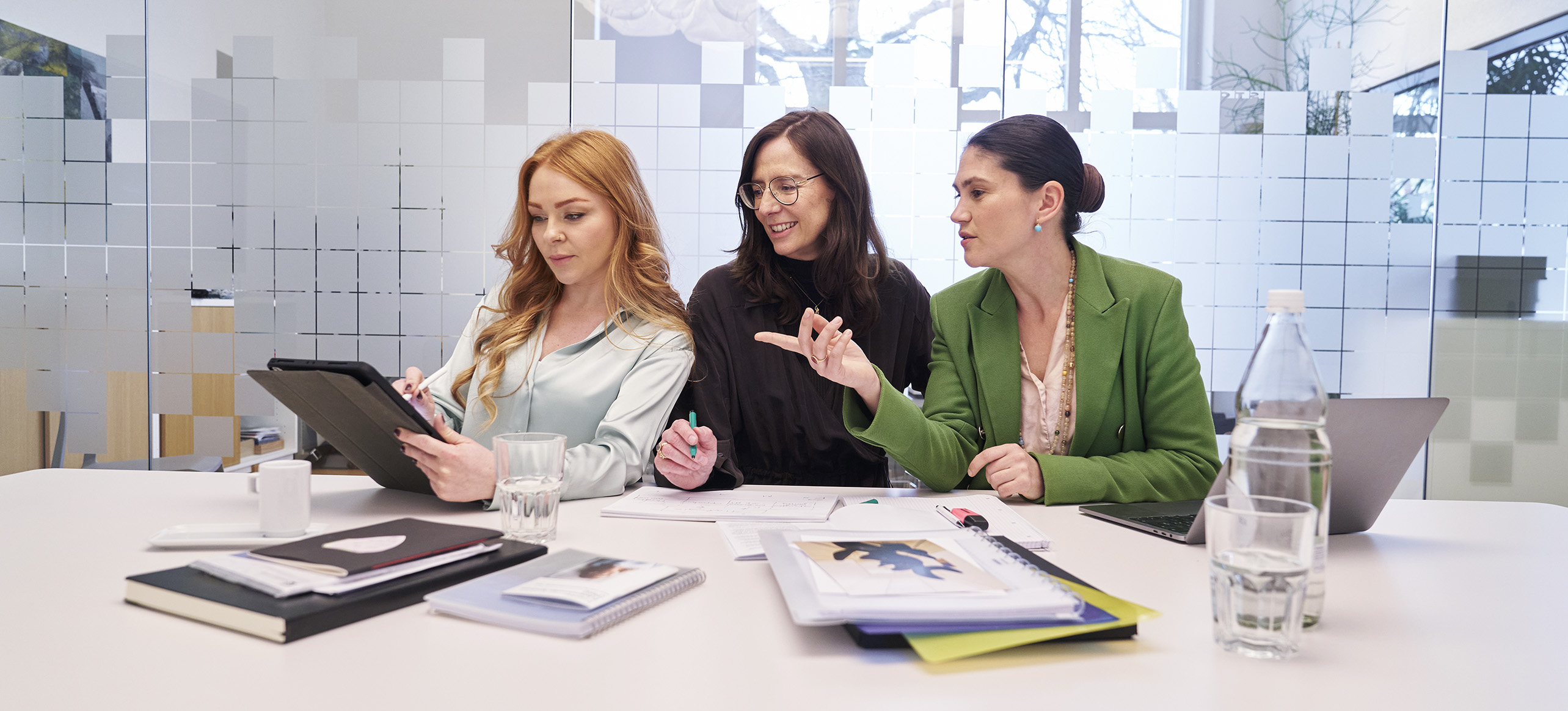 Open and diverse – in our agency, everyone is welcome and gender doesn't matter. In our use of language though, it does. All the wording chosen for this website is equally applicable to female, non-binary or male persons at the same time.